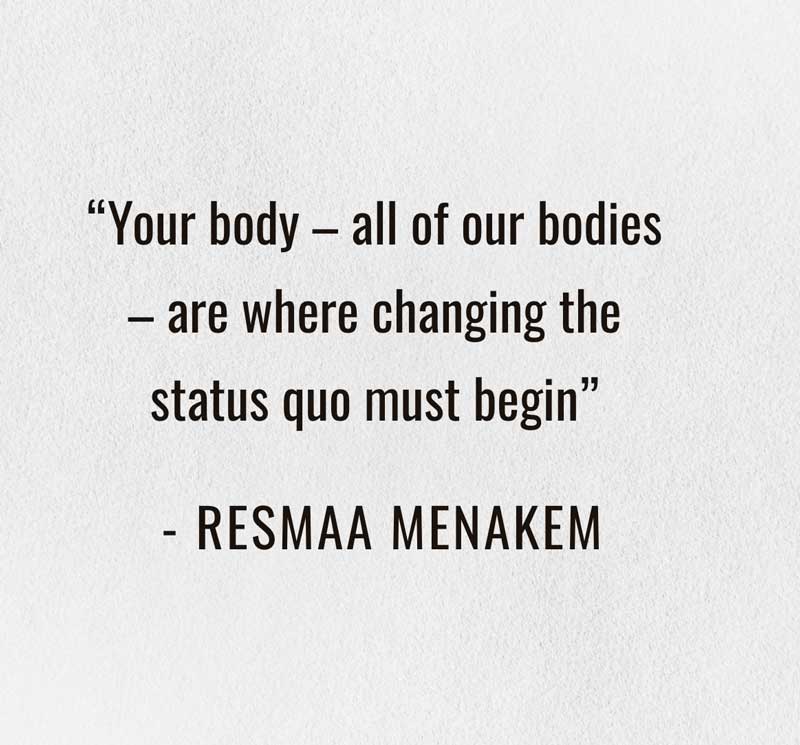 A political & liberated take on psychotherapy
One of my favorite things to hear when someone contacts me is:
"I've been on and off diets for so long, and I can't do it anymore. I'm not sure what to do instead, but my intuition is telling me it's time to try something new."
Hi. Let's talk about that, shall we?
I love this moment. Because what I hear is a courageous resistance to being controlled.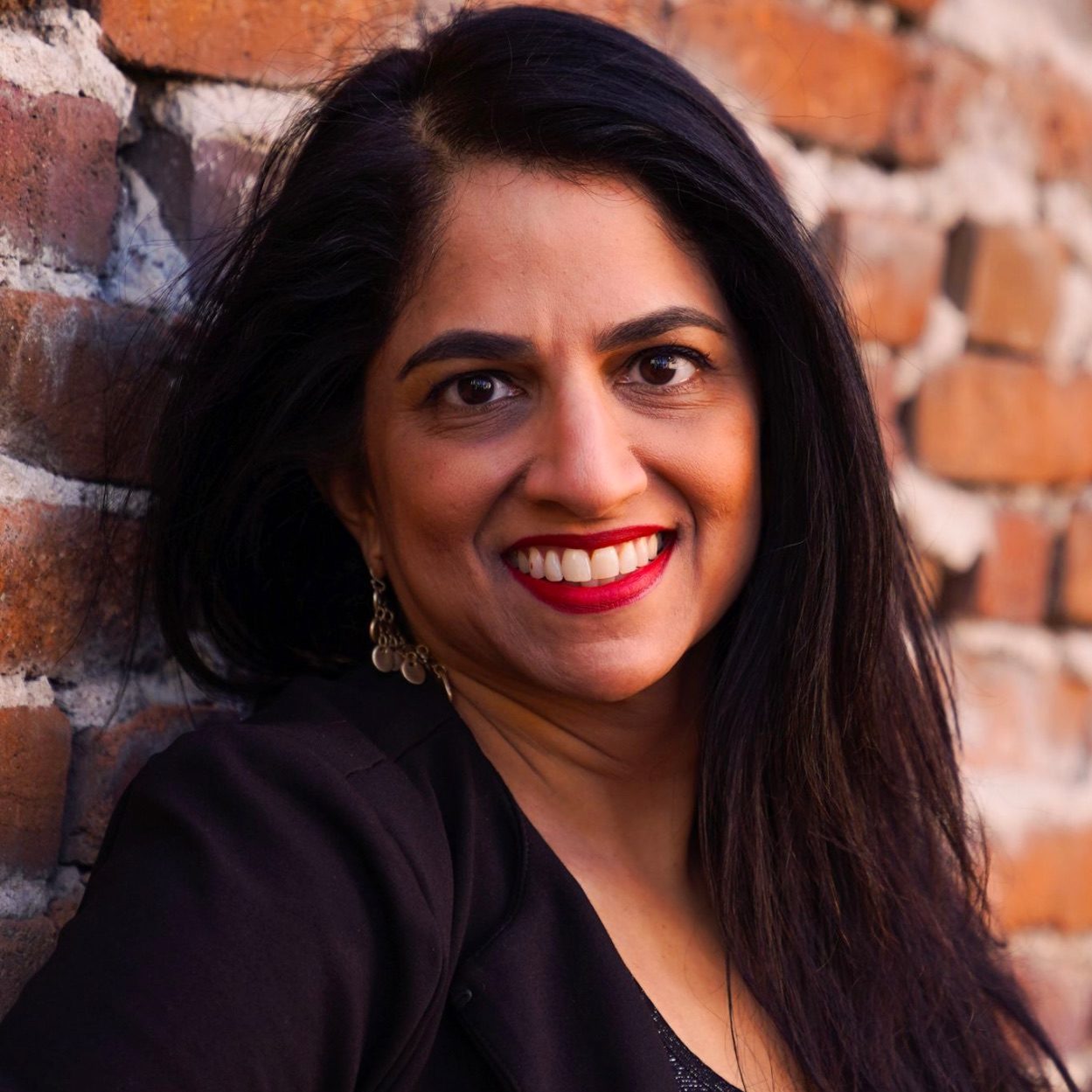 My work is rooted in the Health At Every Size® model.
It's a beautiful antidote to the restrictive, oppressive paradigm of diet culture.
This is a space where we can step away from the linear, binary world of extremes— either/or, this-or-that—and begin to imagine some alternatives.
As the conversation gets wider, things start to expand.
Breath. Ideas. Movements. Possibilities…
I work with teens and adults who feel like they don't quite fit into the world around them, who wonder if having a therapist who works outside of a traditional framework would feel like a relief.
Many people come to me after having been harmed by other therapists who colluded with diet culture and tried to "fix" the "problem" of their bodies. Others find that they are recovering from recovery. Others are just tired of trying to fit into boxes we should never fit into in the first place.
As we work together, you'll be invited to set aside the idea that your body is a problem to be solved, and consider the possibility that your body knows exactly what it needs.
I won't try to talk you out of your worldview. I won't give you tools to cope with oppression. I won't prescribe things that are antithetical to your humanity, and I won't ask you to restrict any aspect of yourself to meet a narrow definition of what's acceptable.
I won't talk at you; I won't talk down to you. I'll be riding alongside you every step of the way.
What that means is, you are safe as the human you are.
All therapy is done from an anti-oppression, anti-pathology, anti-racist, fat positive, LGBTQ affirming stance.